ECO CAR LOGO
Here are two versions of my vision for an eco-friendly electric car for a demographic between the ages of 18 to 45 in an urban area– One for a color printer and the other for standard black and white imaging.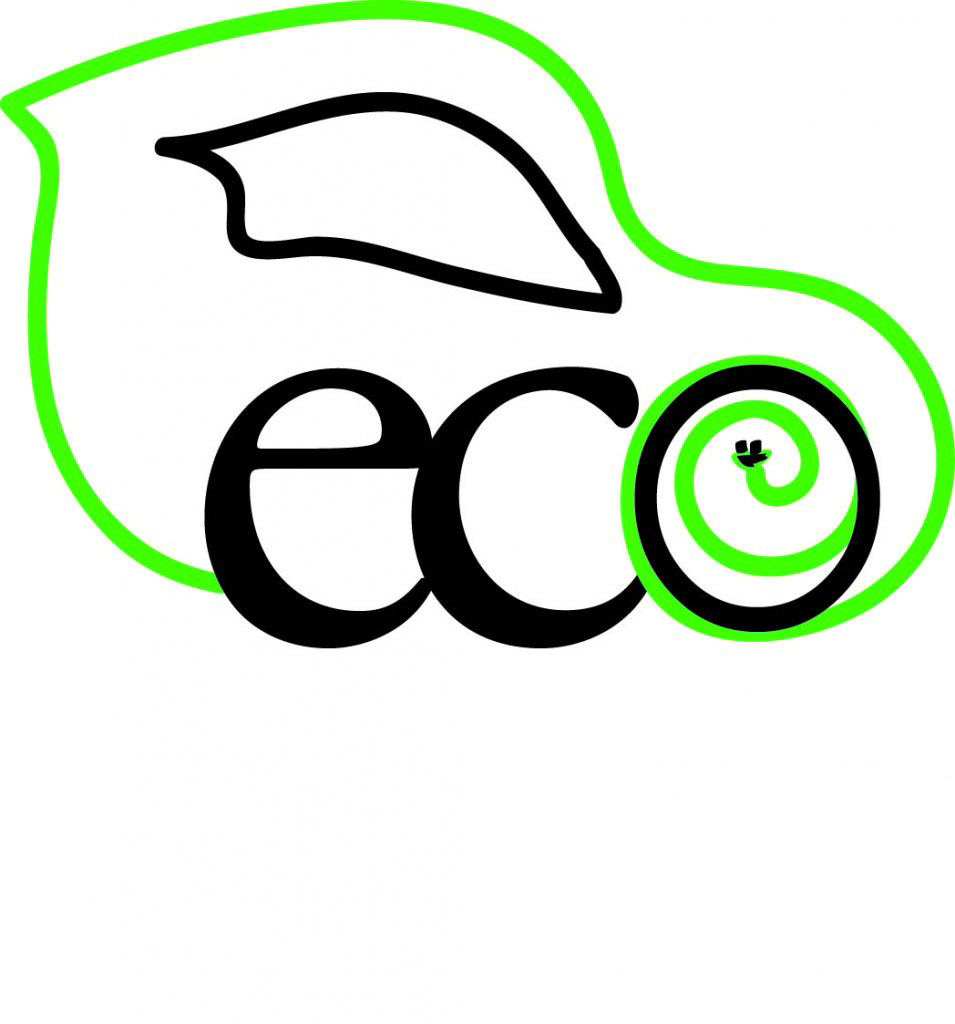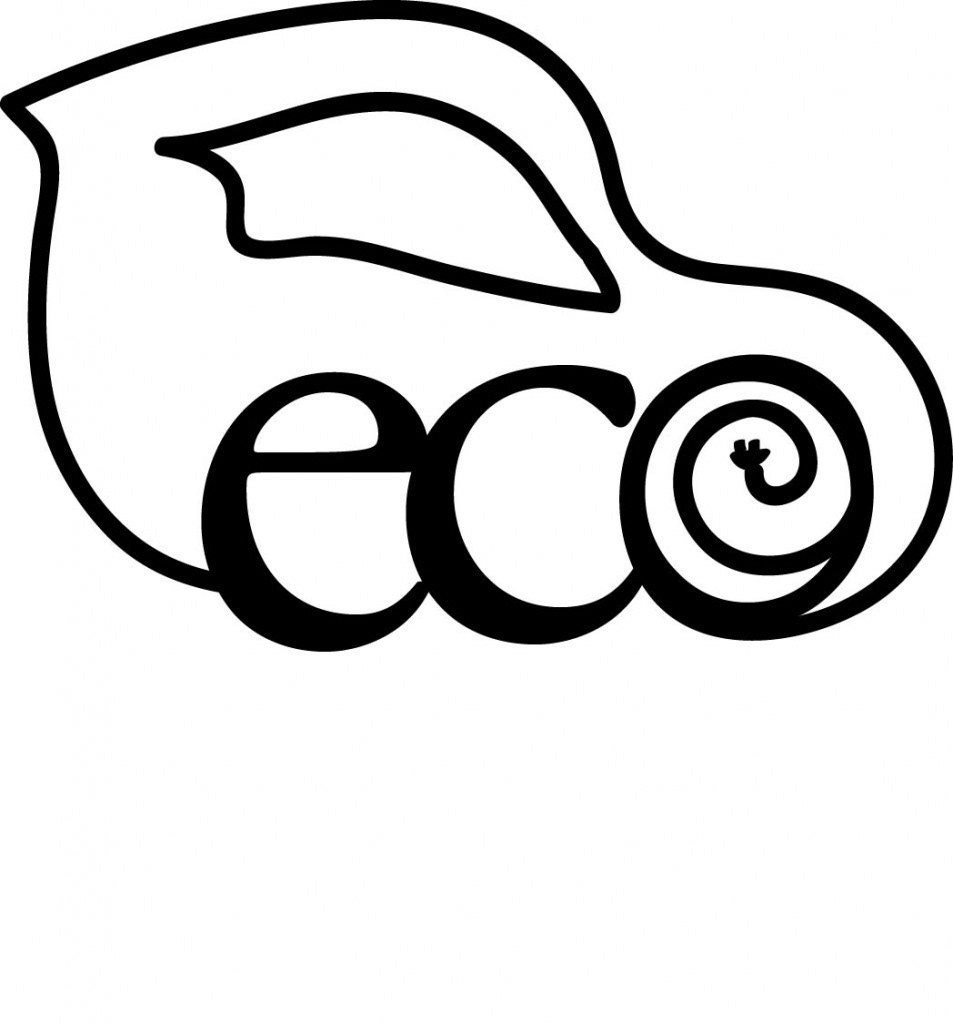 ChocolateGeisha LOGO
My personal logo created for an animation piece in my master's advanced visual design course~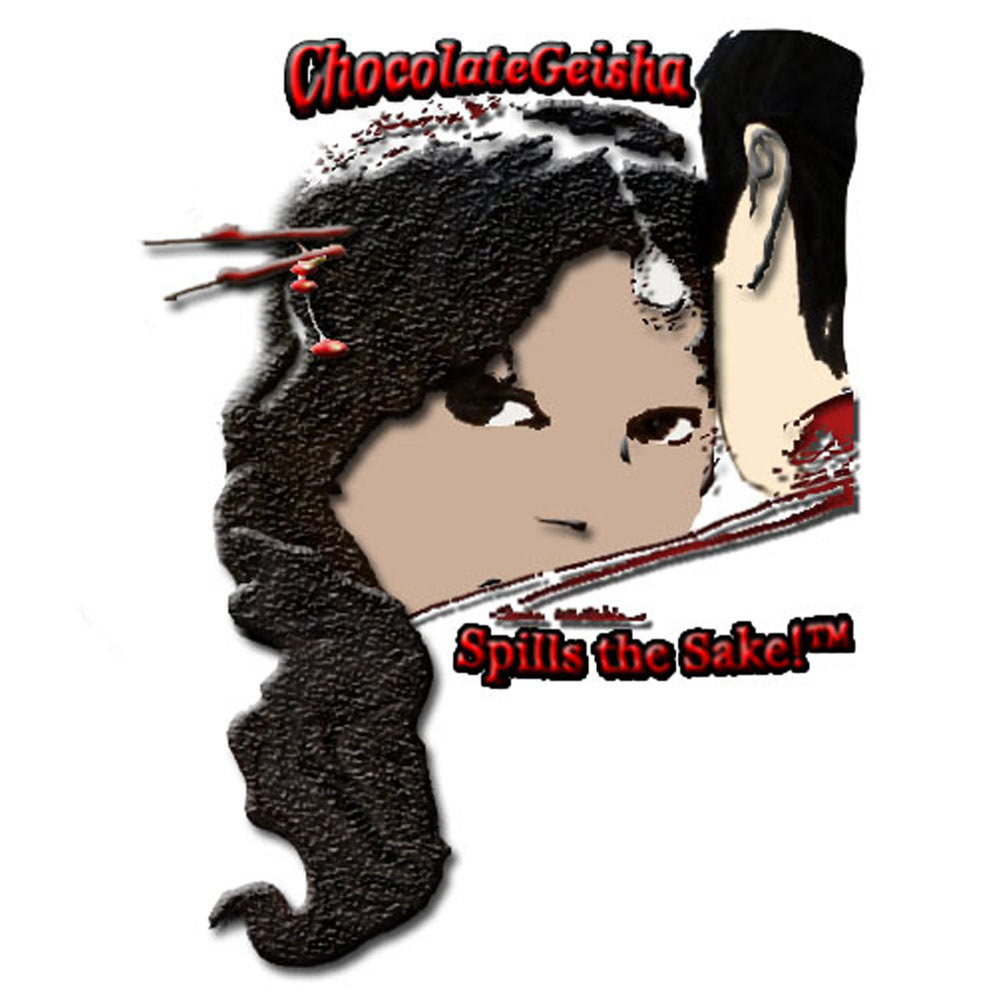 HOMAGE to ALEXEY BRODOVITCH-- Announcements
Experimental collage of the famous photographer/ graphic designer's work, created for my master's visual design course *All images are copyrighted by the respective author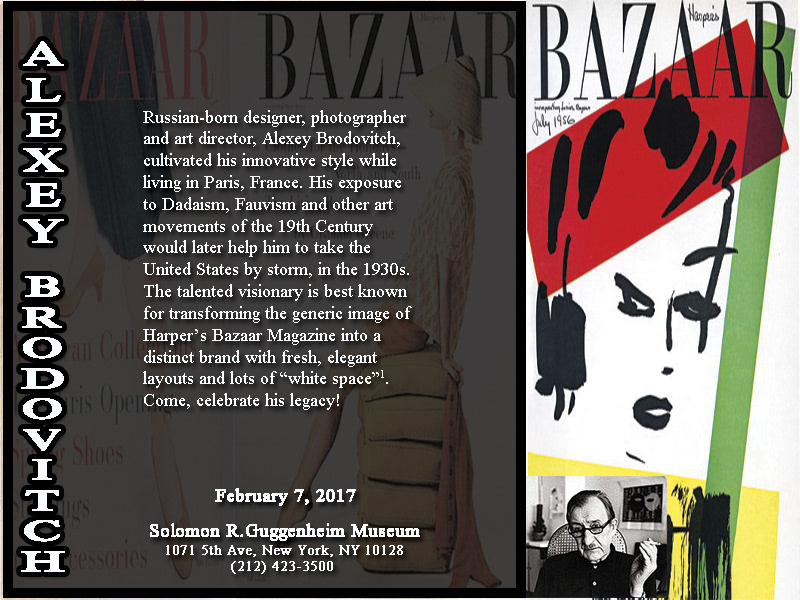 ABSTRACT DIGITAL ART EXPERIMENT
Image A was created for my master's visual design course. The task was to emulate an established abstract painter. I chose Zhao Wuji (Image B). I was pleased with the outcome as I had just been reacquainted with Photoshop, after many years and had never worked in this genre.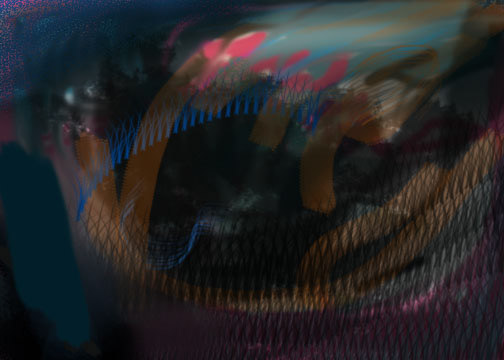 My former professor requested that I create badges for our master's interactive techniques course that would award badges to students for completing certain web programming tasks.
*Original images, i.e. Godzilla, Sisyphus, "Holidays" icons, and light bulb, pre-Photoshop manipulation, copyrighted by respective authors.